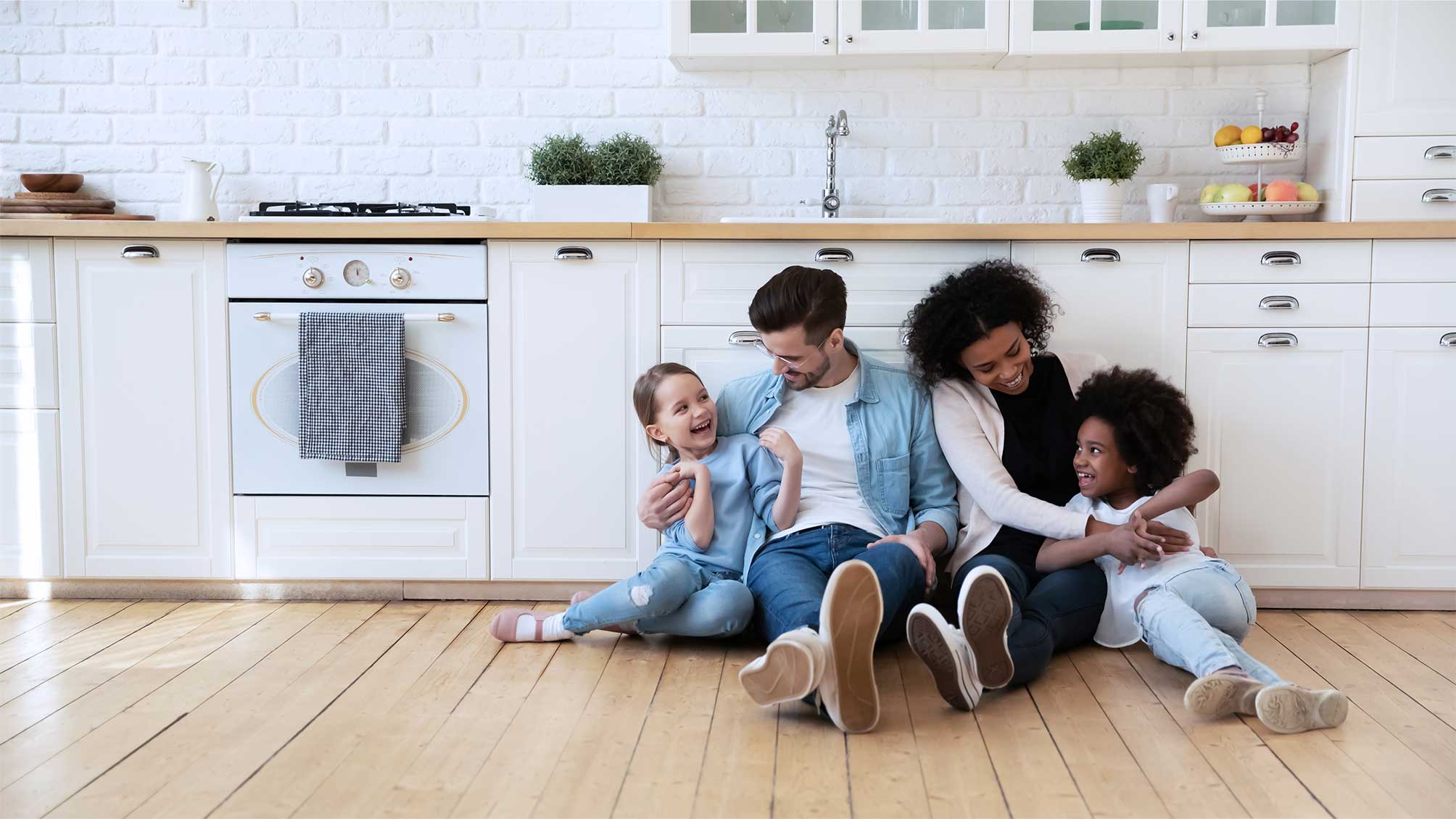 Fort Johnson Property Management & Real Estate
Start getting the returns you deserve today!
Morris Team Realty is the oldest real estate firm in Vernon, Beauregard, and Sabine Parish and began as Morris Real Estate in 1960.
We are a full-service real estate firm with expertise in commercial and residential property management and sales. We offer comprehensive property management from start to finish, including a free assessment of your property and its potential.
Management Services
WHY HIRE US
As your Fort Johnson Property Manager
01
You'll make more money – and spend less time maintaining your investment.
Some people assume that property management is expensive - but that's not the case at all. You will actually make more money in the long run due to better quality tenants that stay longer and less damage or repairs to deal with.
02
Eliminate the constant run around & stress!
It is a full time job dealing with repairs, complaints, collecting rent and coordinating vendors. Transferring these responsibilities to a good property manager allows you to enjoy the benefits without spending all your free time working.
03
Better screening process = better tenants!
Because of our application tools and extensive resources, we can screen more tenants, and with more filters, ensuring you get the best renter for your investment. We often have a waiting list of potential renters and our eviction rate is extremely low.
See How We Can Help
REVIEWS
Trusted by Fort Johnson Owners, Investors & Renters
Fort Johnson Property Management Services

"My family has used Morris Team Realty to manage its property in Vernon Parish for over 15 years, and I highly recommend them to manage your property. Always courteous and professional, Jennifer lets you know when there's a problem, offers solutions, and keeps timely and accurate records."
Fort Johnson Property Management Services

"Morris Team Realty is that rare company that combines the elements of personal professional courtesy with big time experience. Over the years I have worked with Morris Team Realty to manage my rental property, contracting with their construction division to improve my property and most recently as a home buyer. In all these years Morris Team Realty affirms their dedication to providing excellent customer service and professionalism."
Fort Johnson Property Management Services

"Morris Team Realty has helped me buy several homes over the years and there is no one else I'd trust to do so. Their property management is top notch and I refer everyone I can to them! "
Previous
Next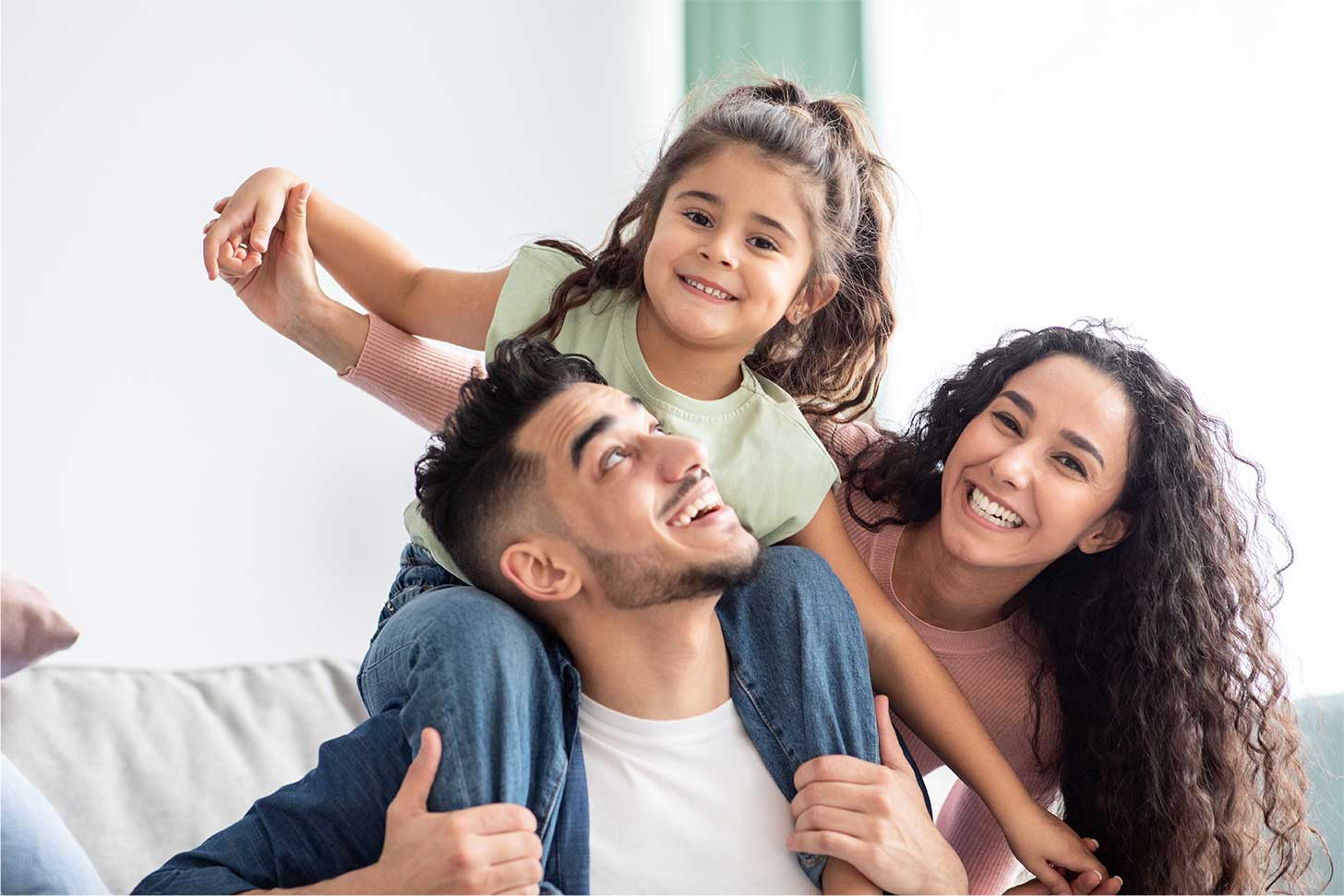 As your Fort Johnson Property Manager, we do more than find great tenants!
Do you know how much rent you can get for your investment? Find out now!
FREE RENTAL ANALYSIS
Results GUARANTEE
We don't collect a dime until you get paid! You can rest easy knowing that we are working hard to find the best tenant for your investment and you will not pay us until you get results. LEARN MORE >
view all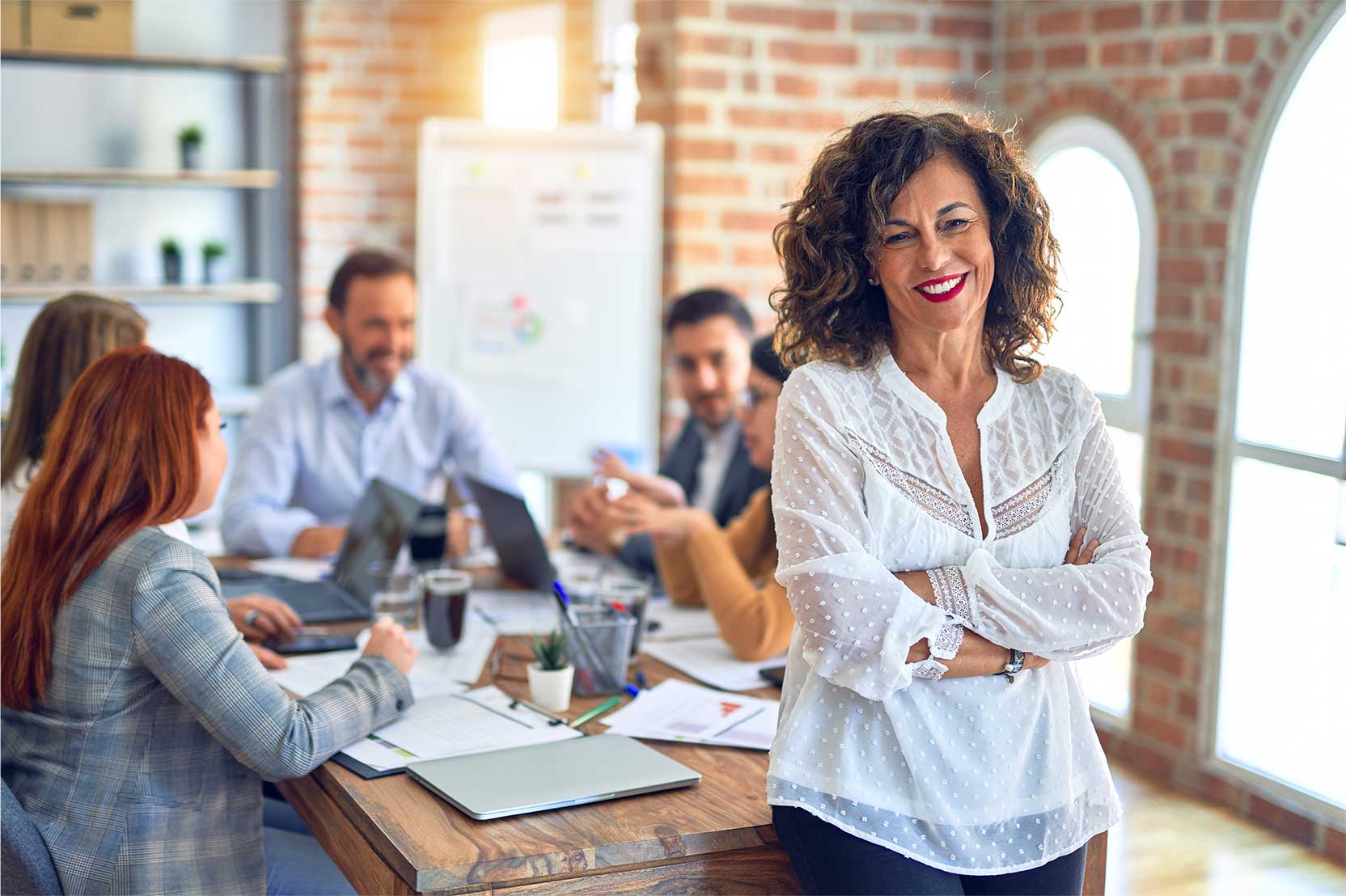 Brokers & Agents, earn bonuses by referring management clients to us!
We will never try to sell real estate to or for your clients. Contact our office with any questions or for more information about our referral program rates.
Management Services